It's time for another Harry Potter Monthly Meme, yay! (hosted by
Melmarian@surgabukuku)
. Since February is known as a love month, so the question now is somewhat, erm.. romantic. I decided to be the matchmaker (there are three questions you can pick like your favorite couple, etc) because there are some people I think would be good to be together. Here they are!
ARGUS FILCH & DOLORES UMBRID

G

E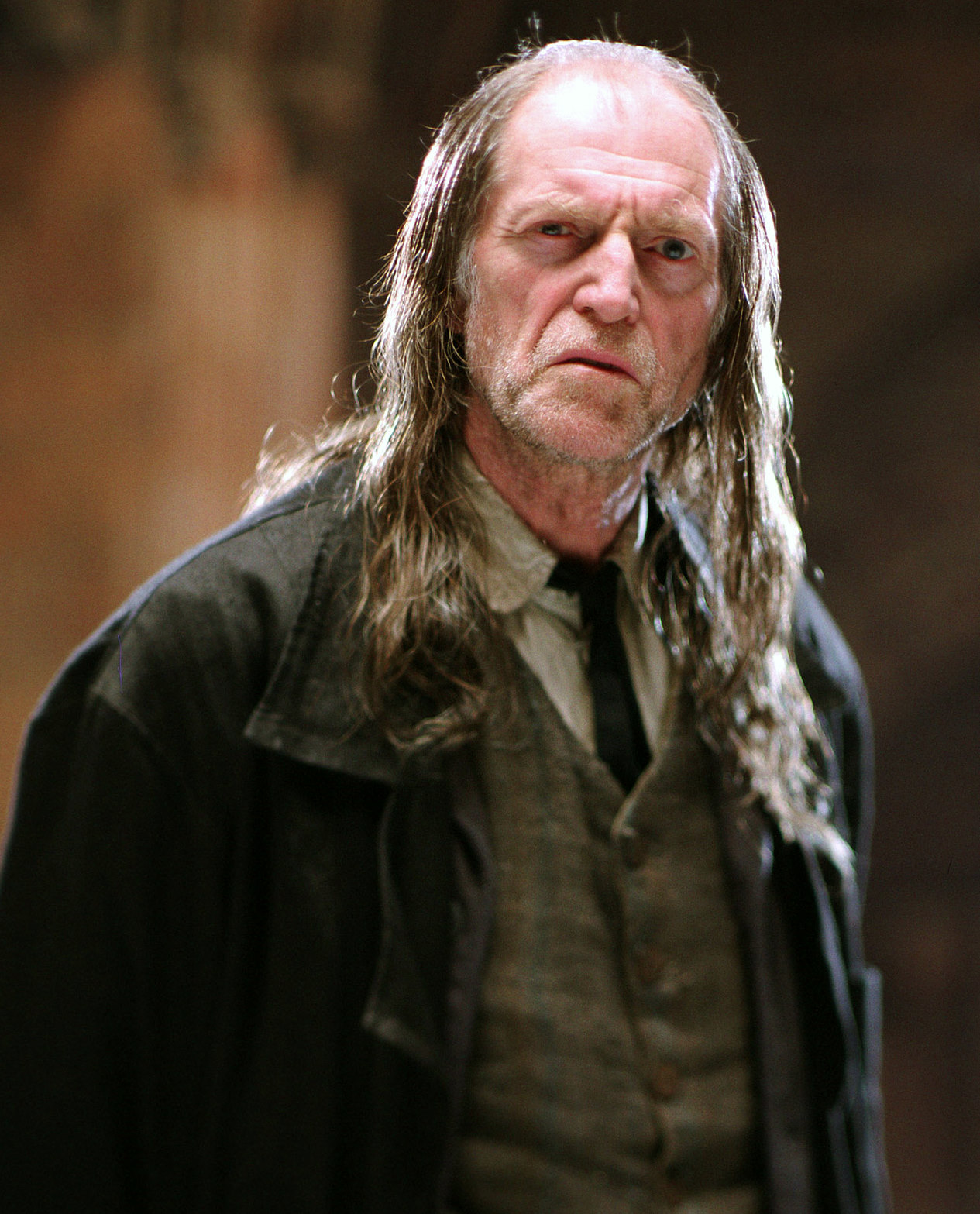 I think they'd be the cutest couple ever! I mean, they're meant for each other, are they not? Both of them love to bark on students, for example. They have so many things in common. I mean, if Umbridge went out with Filch, I believe it'd calm her down *winks* I have a cute name for them, anyway, The Filbridge! Ain't that sweet?